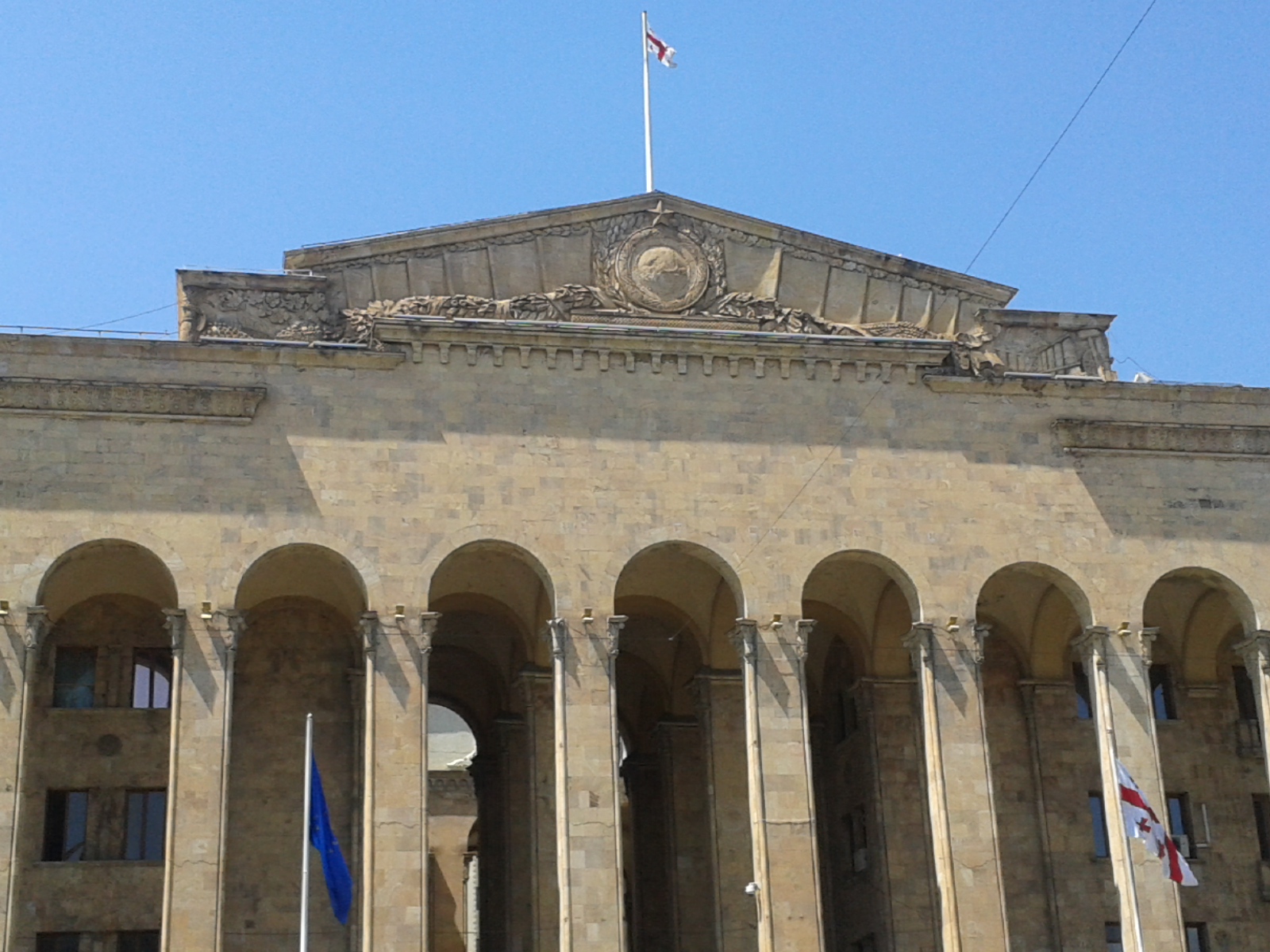 The adoption of legislation to reform Georgia's Labor Conditions Inspectorate has been halted for unclear reasons. The Fair Labor Platform calls on the Parliament of Georgia to timely renew debate on the legislation and to ensure its adoption.
—
The Parliament of Georgia previously supported the reform package, holding a first hearing in spring 2020. The reform package was, in essence, approved by the Committee of Healthcare and Social Issues. However, the draft law has not yet been scheduled for its second reading before a plenary session of Parliament, and remains pending for reasons that remain unclear.
The proposed legislative changes substantially strengthen the Labor Inspectorate's mandate and improve state oversight of workers' rights and safety. Currently, the Inspectorate's limited mandate is inadequate to prevent work-related injuries and deaths, and does not sufficiently ensure the protection of labor rights. In addition, the Inspectorate's reduced powers are in conflict with Georgia's international obligations.
Only a few plenary Parliament sessions remain before parliamentary elections in October. If the changes are not adopted before the elections, it will spell the de facto failure of the reforms. The failure of these reforms, in turn, will leave employees without proper mechanisms to protect their rights at work. It will also adversely affect Georgia's foreign and international trade relations.
We call on the Parliament of Georgia to immediately renew the plenary discussions around labor reform and to ensure the adoption of effective labor inspection in the country, which workers, trade unions, local and international human rights organizations have been demanding for more than a decade.
Georgia Fair Labor Platform
Signatory organizations:
The Human Rights Education and Monitoring Center (EMC)
The Georgian Young Lawyers' Association
Solidarity Network
Social Workers' Union of Georgia
Georgian Public Broadcaster Trade Union
Open Society Georgia Foundation